Mechanical Engineering Department Combustion Diagnostics Laboratory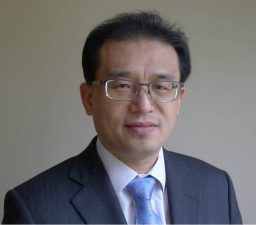 Directed by Dr. Chih-Jen (Jackie) Sung.
These pages are dedicated to the Combustion Research Group at University of Connecticut directed by Dr. Chih-Jen (Jackie) Sung. Our group mainly works in experimental and computational investigation of various combustion and propulsion phenomena to gain insights into efficient and environmentally friendly combustion.
The following links provide information about our projects, personnel and facilities of our group. Requests for further information can be directed to Dr. Jackie Sung.
Combustion Diagnostics Laboratory Contact Information
Chih-Jen (Jackie) Sung
Connecticut Clean Energy Fund Professor in Sustainable Energy
United Technologies Engineering Building Rm. 484
Phone: (860) 486-3679
Fax: (860) 486-5088
E-mail: cjsung@engr.uconn.edu